"We care about your dog
as much as you do"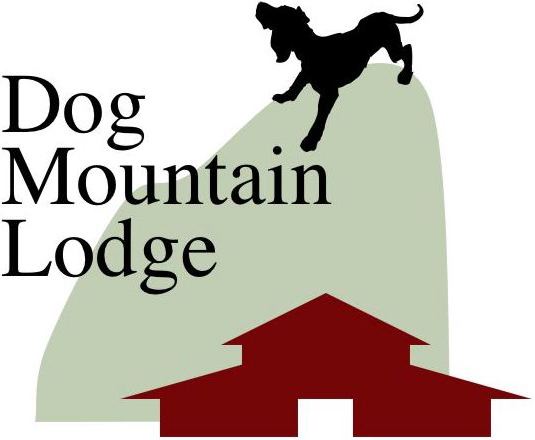 We are open year round.
Whether you come to the Woodloch Pines Resort for skiing in the winter, or swimming in the summer, or for a special event, you can bring your dog along and board him with us.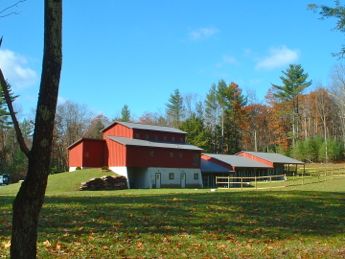 Dog Boarding for Woodloch Pines Guests.
It's Close, Easy, and Affordable.
---
Many people vacationing at the Woodloch Pines Resort in Hawley, PA choose to bring their dogs with them and board them close by at Dog Mountain Lodge. While you are enjoying Woodloch Pines your dog can have a good time in the country too.
---
It's close.
Dog Mountain Lodge is only 15 miles from the Woodloch Pines Resort. Get Directions.
---
It's easy.
Drop your dog off before going to the Woodloch Pines Resort and pick up on your way home. Reservations are required. Contact Us.
---
It's affordable.
Basic Boarding is just $29 per day. More Info.
And, unlike some kennels, we DO NOT hike our rates on holidays, weekends, or in the summer.
---
It's modern.
Dog Mountain Lodge is a new kennel that is heated in winter and air conditioned in summer.
---
It's fun.
It's like going to the dog park four times a day. Dog's play outside, in groups, or one-on-one with our staff.
---
It's the best.
We have been voted "Best Kennel" in the area 11 years in a row. In fact, some of the Woodloch Pines' staff and management choose Dog Mountain Lodge for dog and cat boarding and dog grooming.
---
It's our home.
We live right here on the property. So the kennel is never unattended.