"We care about your dog
as much as you do"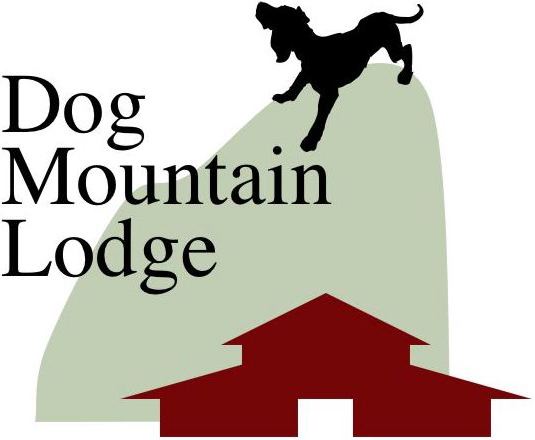 From Yorkies to Newfies.
If you don't have the time or the tub to bathe your own dog we can do it for you.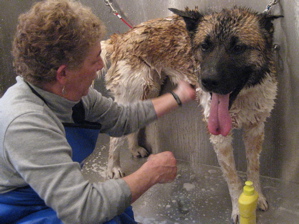 Baths are available to boarding and non-boarding clients.
Grooming for long and short coated dogs includes bathing, brushing, cleaning ears, and cutting nails. We do not trim dogs or cats at this time.
Call for an appointment.
Use the pricing below as a guide to grooming costs for your dog.
Long haired dogs
- Small dogs like a Miniature Poodle $35
- Medium dogs like a Cocker Spaniel $45
- Large dogs like a Standard Poodle $55
- Extra Large like a Newfoundland $65
Short haired dogs
- Small dogs like a Jack Russell $30
- Medium dogs like Basset Hound $40
- Large dogs like a Labrador Retriever $50
- Extra large dogs like a German Shepherd $60